Tungsten Alloy Block for Vehicle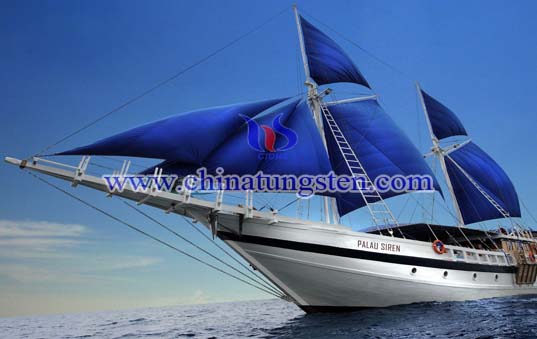 A vehicle's counterweight system includes a lifting arrangement for lifting a load at one end of the vehicle, and a counterweight compartment located at an opposite end of the vehicle.
Tungsten alloy block is widely used as counterweight for vehicle, such as racing car and so on, for enhancing the lifting capacity.
Features of Tungsten Alloy Block
The main material tungsten alloy is a kind of matrix with W-based Alloy which the content of W is 85-99%, which makes density up to 16 .5-19.0g/cm3 making tungsten alloy block ideal for the counterweight for vehicles such as racing cars, airplanes and sailboats where size place a important role. Tungsten alloy block has excellent corrosion resistance and machinable.
We are striving to provide high quality tungsten alloy block with excellent services and competitive prices. We hope to achieve a win-win situation with our customers.